Remica and Porter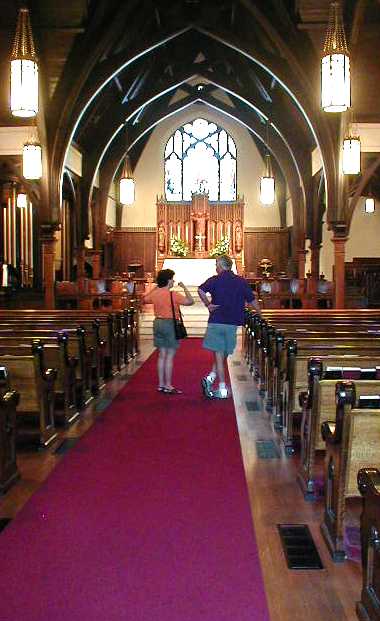 Location can help a chalk talk
Now you know it's against the rules.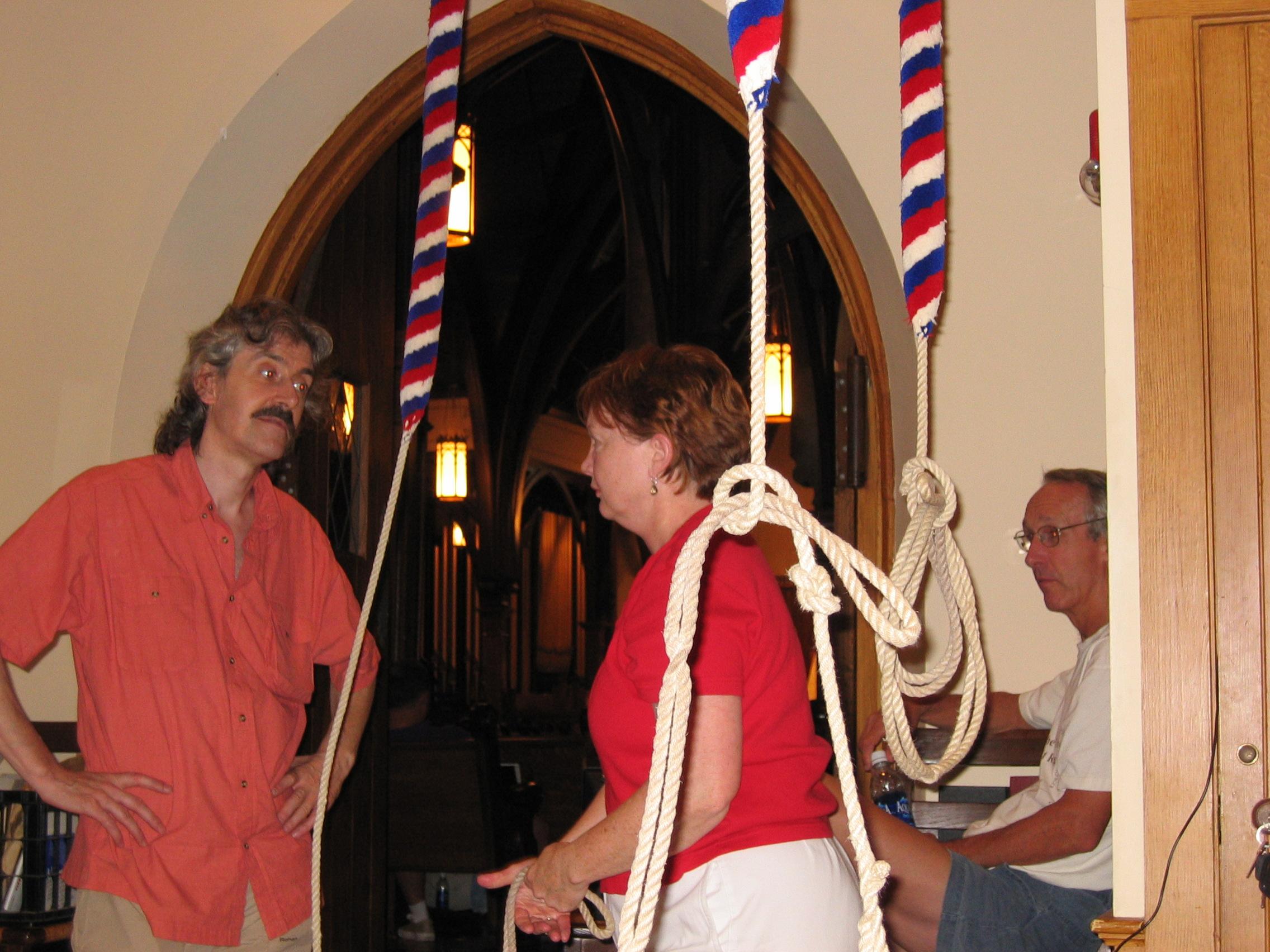 But I really need the Stickum to keep hold of the rope
Scott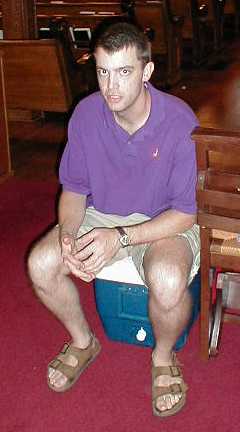 You want me to ring what? I can't move my butt off this cooler!
Allen and Mary
Don't you dare put this on the website!
Breakfast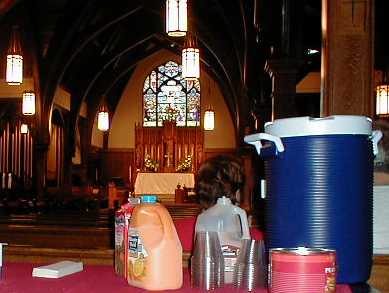 Doughnuts, chocolate milk and OJ- can't beat it!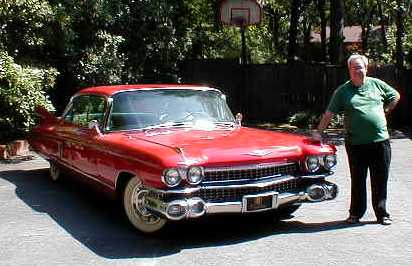 Allen is anxious to take a ride in Dick's '59 Caddy
Five minutes later