Dick and Don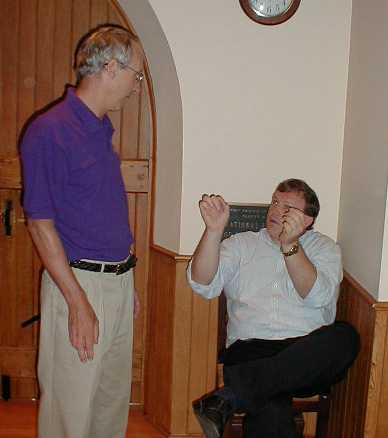 "Trust me, just double dodge, and blame the bell to your right, it works for every method!"
Kay, Mike and Scott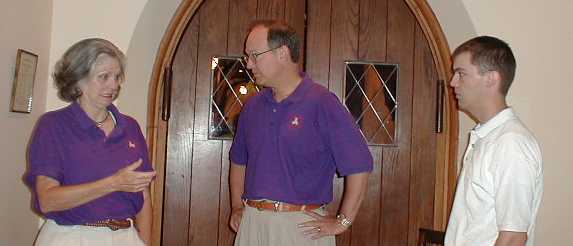 A bishop and a rabbi walk into a bar
Mary and Allen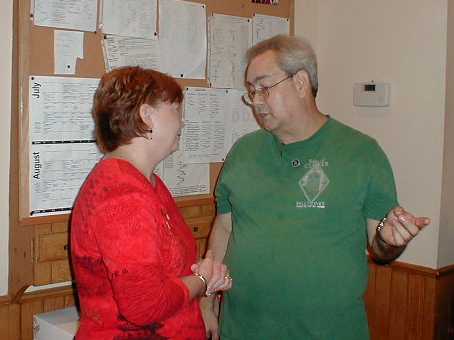 Forget the method and ring from your heart
Philip, Scott and Kay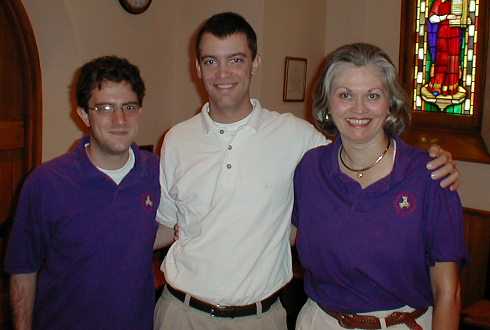 Don't blame me, the guy behind the camera said smile.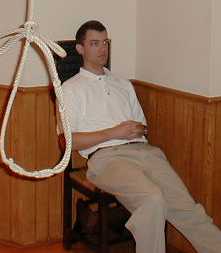 The laws of inertia are hard at work against Scott
Mike and Henry our Dean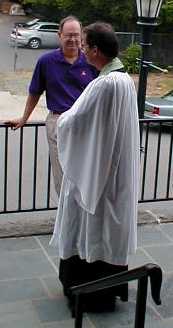 Porter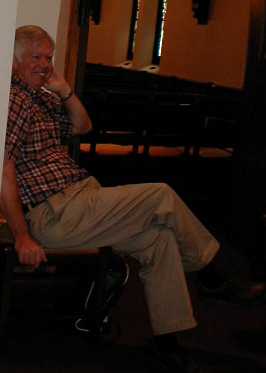 I can ring that, just don't expect me to get out of this chair.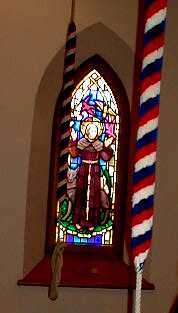 St. Francis just wanted to give a shout-out to his homies in the tower